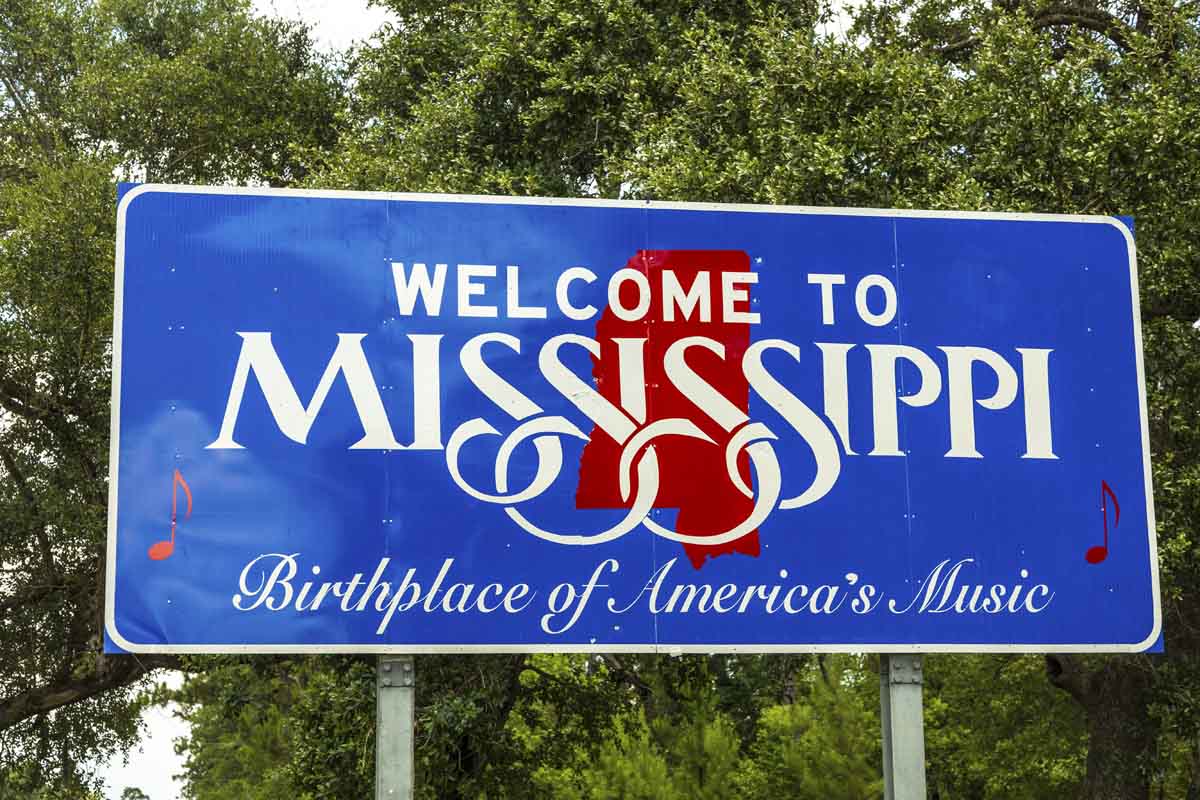 The state of Mississippi ranks as having one of the lowest costs of living in the country.
However, the salary potential also tends to be lower for those living in there, making it difficult for some people to make ends meet.
This is especially true for those who have disabilities and may be limited on the types of jobs they can do.
The good news is that there are grants for the disabled in Mississippi, which will help to pay for such things as housing, food, healthcare, and bills.
MS is known to be very helpful when it comes to helping residents, so don't lose faith.
There are also some amazing local charities in MS that will help you with your personal needs, which we will cover in this post.
Grants are gifts that are given to people in the community in need.
Those who receive them will never have to pay them back. If you need financial assistance you may be able to get it from all of these programs at the same time, which will ensure your basic needs are being met.
Grants for Disabled in Mississippi
The Hud in Mississippi 
Housing and Urban Development (HUD) – This organization has a mission of helping people avoid homelessness and to be able to find affordable housing. It's a federally funded program that offers numerous ways that they help with housing. They offer a Section 8 program, a voucher program, and weatherization services. If you need a free government-owned place to live, need help paying your rent, or you are facing foreclosure, you may be able to get help through HUD. They provide grants for disabled in Mississippi to help meet your basic housing needs. You do have to meet the low-income requirements to be approved.
Mississippi Department of Human Services
Supplemental Nutrition Assistance Program (SNAP) – If you need help obtaining food each month this program can help.
SNAP provides those who qualify with a debit card that they can use to pay for their groceries. The amount in your monthly grant is determined by how many people are in your household. You have to have a low income to be approved.
There is no limit to how long you can receive this monthly grant, which used to be known as food stamps.
Temporary Assistance for Families in Mississippi
Temporary Assistance for Needy Families (TANF) – Those who need cash assistance may be able to get help through TANF.
To qualify, you have to have a low income and have at least one minor child you are caring for. The amount you receive in your monthly cash grant is determined by how many dependents you have.
You can only receive TANF for a period of 60 months. This cash assistance program will provide grants for disabled in Mississippi if they meet the qualifications.
TEFAP
The Emergency Food Assistance Program (TEFAP) – This federal program will provide people with food who need it immediately. This can be due to crisis situations or due to just simply falling behind and experiencing financial difficulty.
Low-Income Energy Assistance Program (LIHEAP) – This federally funded program helps to pay utility bills for those need assistance. Their programs help pay home energy bills, help in crisis situations, repair and replace furnaces, and provide weatherization services. You can reapply for this program each year that you need the help paying your utility bill. If you are approved, the funds will be paid directly to the energy provider on your behalf.
Local Charities in Mississippi 
Catholic Charities in Mississippi –
If you need help with homelessness, addiction treatment, food, or are experiencing a crisis situation this organization can help. They have locations around the country and provide a wide variety of programs to help those in need.
They will provide grants for the disabled in Mississippi, depending on the location and what type of help you need. Contact the location closest to you to inquire about what grant services they have and to start the process of obtaining help.
If you need more help whether its a grant, cash assistance or even help with food, below we have entered a list of the most popular charities in mississippi.
Here's a list of local non-profit organizations in Mississippi 
How to apply to a disability Grant in Mississippi?
When it comes to applying to grants in MS, the process is simple.
Click the links above and submit your information. Applying is completely free.
Then, the organization will determine your eligiblity. If you are eligible, you will receive the grant you applied for.
If you need more assistance, email us and we will be glad to help!